BAOBIWANXIANG

Leading provider of the Internet of Things industry in China,providing personnel and items identification technology, products and total solutions.It's a high-tech enterprise integrating R&D, production, sales and technical services.Totally obtain 217 patents.

Service Hotline

Consult Now

IOT Identification Product
BB710 UHF Asset Management Identification RFID Solution(UHF)
Download Solution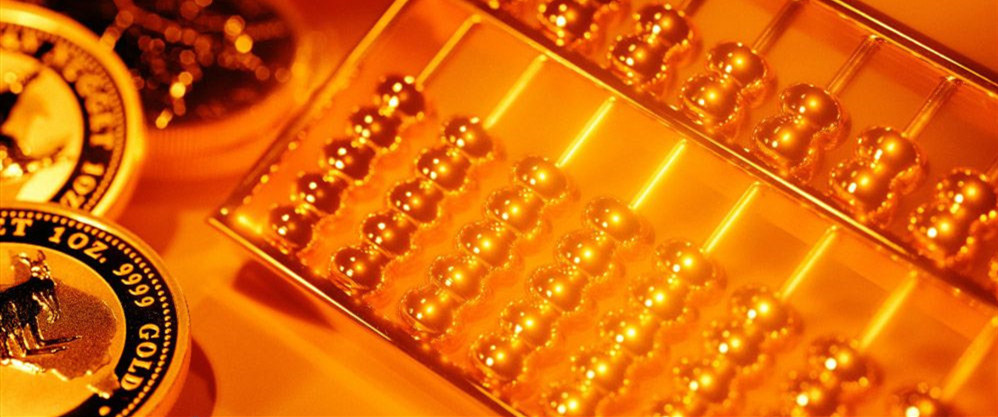 Product Introduction
BB710 UHF RFID Asset Management Identification Solution, is basis on many years of experience in item identification and Internet of Things, combined with advanced Internet of things technology, to meet the needs of efficiency, information flow and flexibility requirement of modern asset management.
BAOBIWANXIANG RFID Asset Management Identification Solution, focusing on the RFID newly automatic identification technology, It uniquely identifies assets through printing and RFID writing, realize full-declaration cycle identification assets management such as the purchase, registration, use, allocation, repair, maintenance, real-time monitoring, inventory, depreciation and scrap processing.BAOBIWANXIANG RFID Asset Management Identification Solution is designed for the needs of asset management of various government agencies, institutions,enterprises, hospitals, schools, libraries, and other kinds of organization, which can effectively enhance the automation of management, greatly shorten the time of all aspect of asset management,improve the work efficiency of entire business operation.
Application Features
1.Uniqueness: can be use as uniquely identified for asset,comprehensive supervision of overall operations;.
1.RFID electronic tags have high security, large information capacity and long service lifetime. It can be encrypted and not easily forged and falsified.
3. Great flexibility, high real-time performance: BAOBI RFID printer, support printing and writing at the same time to reduce the cost of the label. It can print and write the asset information independently, and can revise the information at any time.
4. Reduce management costs and improve management efficiency;
Product Assortment
RFID Label Printer BB710 UHF
RFID Labels for Assets Management BLA1800 Series
RFID Anti-metal Label BLA1100 Series
Mobile Intelligent Terminal PDA BV7287 UHF
Anti-Metal Label Printing Ribbon B120TR Series
B70 Intelligent IOT cloud printing