BAOBIWANXIANG

Leading provider of the Internet of Things industry in China,providing personnel and items identification technology, products and total solutions.It's a high-tech enterprise integrating R&D, production, sales and technical services.Totally obtain 217 patents.

Service Hotline

400-880-6887

400-880-6997

Consult Now

IOT Identification Product
Intelligent Electronic Article Surveillance Cloud System Solution
Download Solution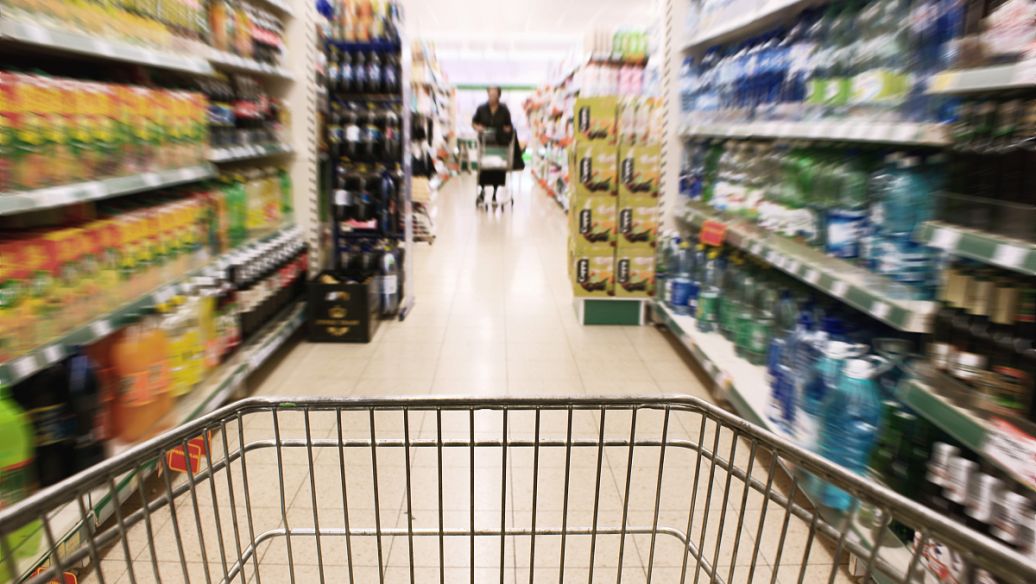 Product Introduction
Intelligent Electronic Article Surveillance Cloud System Solution is a cloud system solution for handling retail article RFID coding, RFID label printing and article checkout verification surveillance.
With the rapid development of self-service retail in marketing activities, shopping malls and retail stores focus more on improving customers self-service shopping experience. BAOBIWANXIANG specializes in R&D and designs a complete set of Intelligent Electronic Article Surveillance Cloud system solution integrates software and hardware. Make use of RFID technology to give unique identifier for the article and install UHF EAS Security Gates in the exit entrance to automatically identifies the article payment status, can help to prevent article from being stolen, reduce the management staff, and enhance the customer experience in the self-service stores.
Article label printing and RFID writing
Use RFID printer to print and write RFID information into RFID label to realize one label for one article use,given unique identifier for article.
Intelligent identification terminal automatically identify and deactivate
By setting up an intelligent deactivator terminal at the checkout counter, article automatically deactivate when paid off, so that the paid off items can pass through the UHF EAS Security Gate.
UHF EAS Security Gate
Install UHF EAS Security Gate at the exit entrance, unpaid articles will automatically trigger an alarm.
Application Advantage
1.RFID electronic labels are high security, long service lifetime, can be encrypted and are not easy to be forged and altered. Cloud system solution is high flexibility and high real-time performance;
2.Intelligent and non-contact characteristics, no need to manual monitor people and the articles, reduce management costs and improve management efficiency;
3.Effectively prevent customers shoplift behavior in store, create a good and relaxed shopping environment for consumers, earn more customers and increase sales profits.
Intelligent Electronic Article Surveillance Cloud System Solution Product Assortment
RFID Label Printer BB707S UHF
RFID Article Label*New Retail Label BLA1300 Series
Intelligent Identification Terminal BV7257C-W
UHF EAS Security Gate BG500
Intelligent Electronic Article Surveillance Cloud System